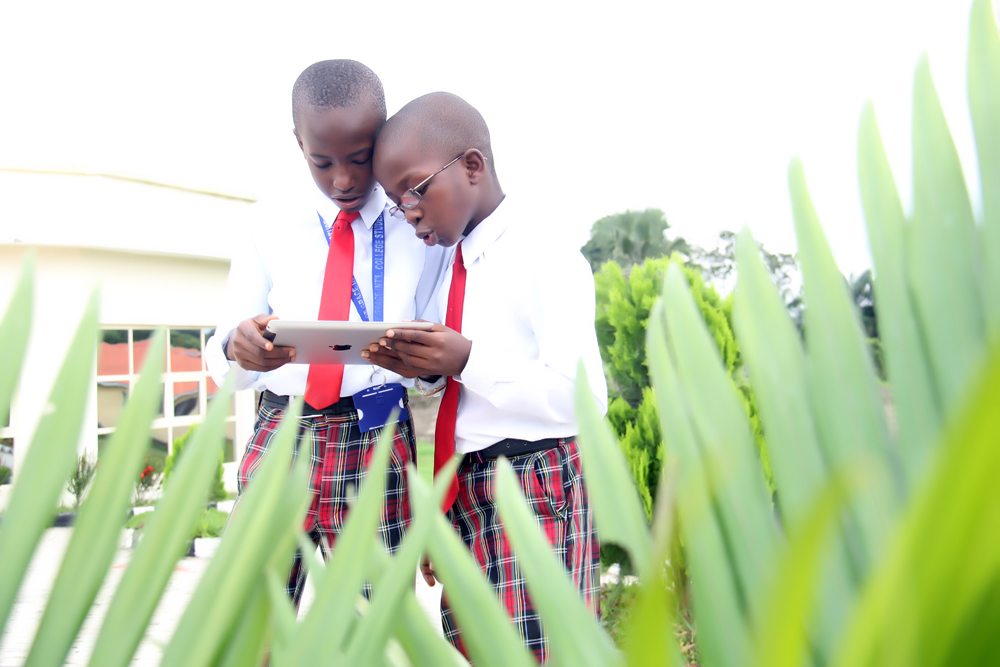 Scholarship
S
tudents who seek admission into Year 7 of our secondary school will have the opportunity to acquire a scholarship place.
The population of our scholarship students varies yearly; it's based mainly on the academic performance of the applicants.
The scholarship scheme applies to the tuition fees only.
It is possible to achieve a full scholarship on tuition fees at Seed of Grace International College, but performance must be exceptionally outstanding. The percentage deduction on tuition fees ranges from 15 to 75% based on the outcome of individuals' academic assessments.
Providing the scholarship opportunity in our school is a way of giving back to society and acknowledging our gifted learners regardless of gender or background. The scholarship examination is not different from the main Year 7 entrance exam, so the students who are eligible are selected from that group of applicants.